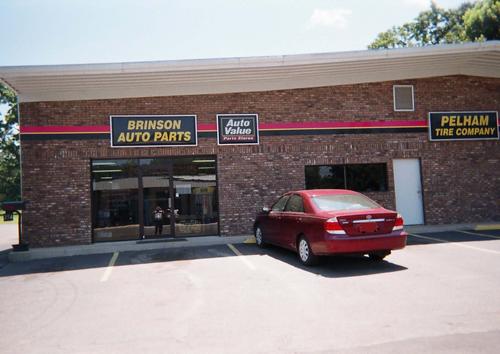 brinson auto parts
Parts Store
Service is the Difference. We Get It!
You need auto parts and we've got them. Auto Value proudly stands behind our motto "Service is the Difference" which extends from industry leading service centers to our parts stores. With thousands of locations across North America, at Auto Value we are confident in our ability to deliver the right parts at the right price on time and with professional service.
Looking for a superior brand name, OEM parts or aftermarket accessory? We've got it. With access to millions of aftermarket auto parts, our certified ASE Automobile Parts Specialists* will assist you in your search. We are more than just people behind a counter… we are professionals offering industry knowledge and top-level customer service.
Quality OE and Aftermarket Automotive Parts
Professional & Knowledgeable Service
Fast & Local Delivery
A network of over 3500 certified repair facilities
Services Offered
North American Warranty
Trust Auto Value parts stores for the best parts and service backed to our exclusive North American Warranty.
Guarantees that products will be defect-free within the manufacturer's warranty period, or it's replaced free.
Warranty periods range from one-year replacement period to limited lifetime, depending on the manufacturer.
Buy it, and you're covered everywhere in North America!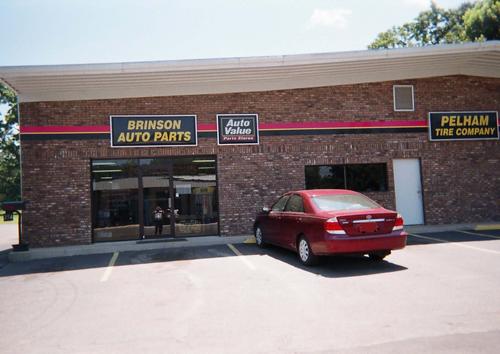 Brinson Auto Parts